Connecting Mind, Body and Soul


Martijn van Hemmen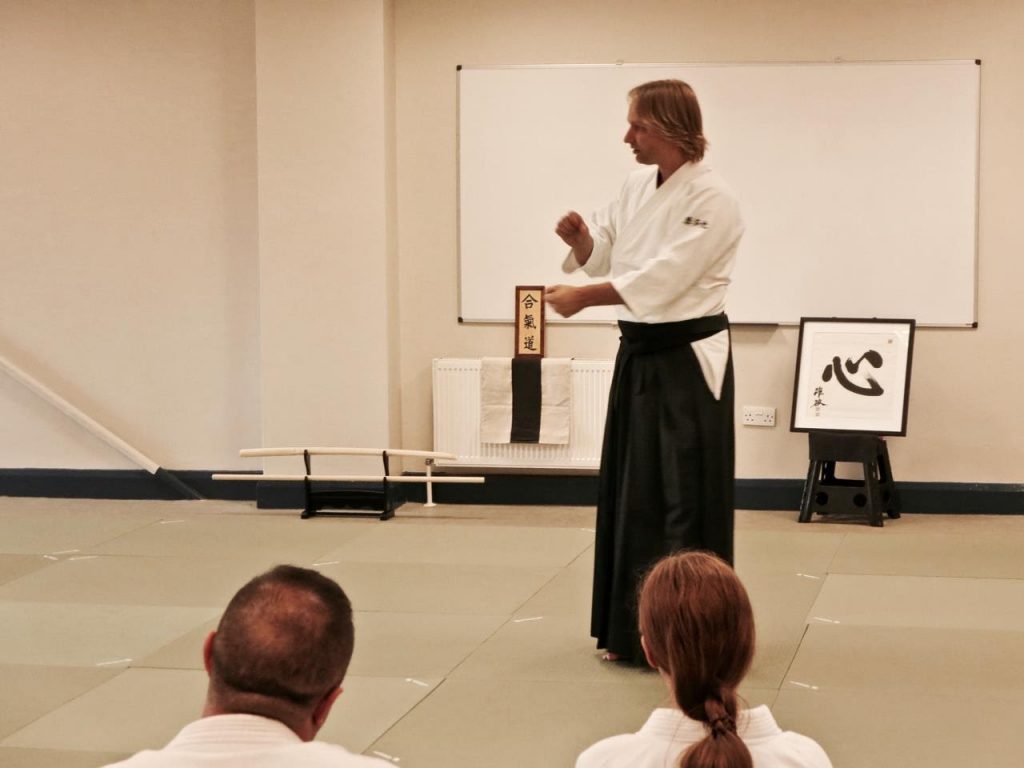 ABOUT ME

Martijn van Hemmen
My passions are personal growth, health, self defense and mind/body/breath coordination. The main tools I use for this are:
Aikido
Sotaiho
3rd kyu Instructor Soutai Balance Kyokai
Gendai Reiki
Level 4, Master level, recognized by Gendai Reiki Healing Center
Oneness Deeksha
Initiated at the Oneness University in India as Deeksha giver
ACTIVITIES
From 2002: Teaching Aikido to adults and children
From 2005: Teaching Aikido workshops for companies and groups, and using Aikido principles and exercises for personal coaching.
From 2005:  Organizing Oneness meetings
From 2012: Teaching Aikido private classes and Sotaiho classes and workshops
From 2014: Teaching International Aikido seminars
From 2017: Teaching Gendai Reiki courses and meetings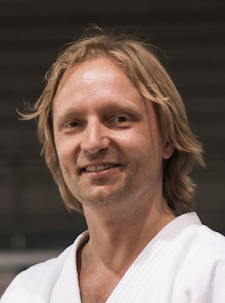 BACKGROUND
1995: Started doing Ki Aikido
2002: Became Dojo Instructor Aikido Yuishinkai Alkmaar
2004: Started doing Aikido Yuishinkai
2005: Founded my company Centre for Health
2005: Initiated as Deeksha Giver at the Oneness University in India (did follow up courses in 2006, 2008 and 2012).
2007: Accepted the invitation from Maruyama sensei to receive personal training from him and Okajima sensei in Japan. After this first visit I continued going to Japan every year to receive trainingen from them.
2012: Opened my home dojo Rakushinkan
2014: Initiated as Gendai Reiki Master and became certified Sotaiho Instructor (both in Japan)
2016: Appointed as Chief Instructor Aikido Yuishinkai The Netherlands and International Instructor for Aikido Yuishinkai by Maruyama sensei.
2016: Founded my company Soul Budo & Health
Corporate background: I have been working as Quality Manager, Communication Manager, Manager Business Support and teamleader.
LINKS
Soul Budo & Health
www.soulbudohealth.nl
Rakushinkan
www.rakushinkan.com
Aikido
www.natuurlijkaikido.nl
Aikido workshops en bedrijfstraining
www.workshopaikido.nl
Aikido coaching
www.aikidocoach.nl
Sotaiho
www.sotaiho.org
Gendai Reiki
www.gendaireiki.org
Ki workshops and training
www.kiworkshop.nl
Oneness Deeksha
www.soulbudohealth.nl/oneness-deeksha
Contact Martijn for more information.
Martijn van Hemmen